This item has been discontinued and no longer available direct. Please check with your local dealer for any remaining inventory and pricing.

Find a Dealer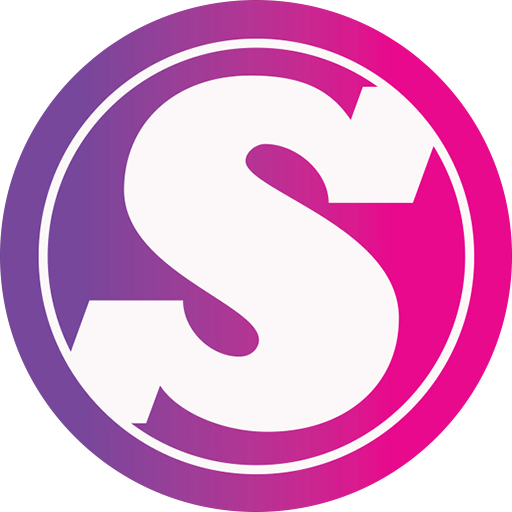 Sunday Darkwave ‑ Broc Raiford Authentic
Matte Trans Red with 21.25" tt in LHD
Building on Broc Raiford's addition to the team, we are introducing the new Broc Raiford Darkwave Authentic. This model is 100% aftermarket parts and exactly what Broc rides, all the way down to his signature Odyssey product, left hand drive setup and top tube size.
Key Features

100% Aftermarket Parts Kit
Lifetime Warranty on Bars, Forks, and Cranks
Sunday Darkwave Frame
Sunday Darkwave 41-Thermal Forks
Odyssey

BROC

 41-Thermal Bars

Odyssey Thunderbolt 41-Thermal Cranks
Odyssey Broc v2 Stem
Odyssey Clutch v2 Freecoaster
Odyssey Vandero Pro Front Hub
Odyssey Hazard Lite Rims
Odyssey Broc Tires with R-Grip
Specifications
Frame: Sunday Darkwave, 21.25" TT, 100% chromoly, aftermarket frame, w/ wave downtube and removable brake hardware
Fork: Sunday Darkwave, 100% chromoly, 41-Thermal, aftermarket fork, 28mm offset
Handlebar: Odyssey BROC Bar, 41-Thermal, aftermarket bar
Stem: Odyssey BROC V2 Stem, 50mm
Headset:  Odyssey Pro Conical, 1-1/8"
Headset Cap:  Sunday aftermarket, aluminum
Brake Lever:  Odyssey Springfield 
Brakes: Odyssey Springfield U-brake 
Brake Cable:  Odyssey Linear Quik Slic
Grips: Odyssey Broc Raiford
Seat: Odyssey Broc Raiford Signature, Pivotal
Seat Alternate: Odyssey Big Stitch, Pivotal
Seat post:  Odyssey Pivotal 
Seat Clamp: Integrated 
Sprocket: Odyssey La Guardia Sprocket, 28T
Cranks: Odyssey Thunderbolt, 170mm, 100% chromoly, 41-Thermal, LHD 
BB Parts: Odyssey Sealed, Mid, 22mm
Pedals: Odyssey Twisted PC Pro
Rims: Odyssey Hazard Lite, 20", 36H
Front Hub: Odyssey Vandero Pro, 36H, sealed, 3/8" female axle, 2 plastic guards 
Rear Hub: Odyssey Clutch V2 freecoaster, 36H, 14mm female axle w/ 9T driver, LHD, non-drive side plastic guard
Spokes: 14g steel, black 
Tires: Odyssey Broc Tire, 20 x 2.4" (F & R)
Chain: Odyssey Bluebird Half-Link
Approx. Weight: 24.97lbs (brakeless)
Frame Geometry 
Top Tube Length: 21.25" 
Head Tube Angle: 75.25° 
Seat Tube Angle: 71° 
Chainstay Length: 13.25"-13.5" 
Bottom Bracket Height: 11.75" 
Standover: 9.25" 
Handlebar Geometry 
Rise: 9.8" 
Width: 29" 
Backsweep: 10° 
Upsweep: 2°

*Specs subject to change without notice.
Liquid error (snippets/odyssey2018.product line 63): comparison of String with 1 failed